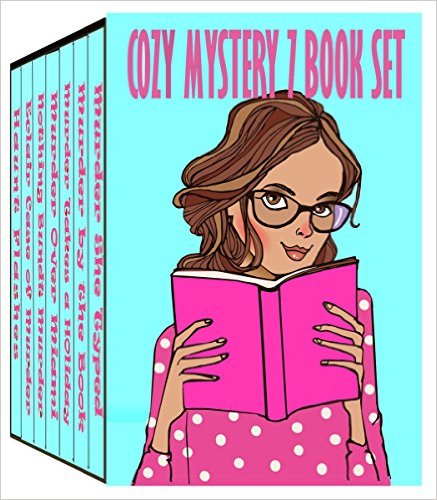 ***COZY MYSTERY 7 BOOK SET: CATS, CUPCAKES AND KILLERS Kindle Edition (Deal, Not Free) by Sylvia Selfman, Leigh Selfman. Price: $0.99. Genre: Adult Cozy Mystery Box Set Deal, Sponsor, Culinary Mystery, 4 Recipes, Ghosts & Haunted Houses, Amateur Sleuths, Witches & Wizards. Rated: 4.5 stars on 367 Reviews. 901 pages. ASIN: B01B0T1HD8. Reviewers: Wow! Seven of my favorite books now under one cover! It comes with 4 tasty recipes – Russian Blini and Caviar (with home made Creme Fraiche), Girdlebuster Pie, Guilt-free pizza with Cauliflower Crust and Gluten-free Pecan Pie made with almond flour crust and honey. Please Note: The individual books are rated 4.5 stars on 367 reviews.
*Sleeping With the Enemy by Alexis Adaire. Price: Free. Genre: Romantic Suspense, Espionage, Military. Rated: 4.7 stars on 29 Reviews. 254 pages. ASIN: B019HXGTPU.
Bridge City by Andrew Sutherland. Price: Free. Genre: Thriller, Crime, Political. Rated: 4.3 stars on 7 Reviews. 613 pages. ASIN: B017PGRUPE.